Welcome !
Get a range of precision engineering machines for workshops and manufacturing unit…

About Us

Dodia Machine Tools was established by two brothers Mukeshbhai P Dodia & Deepakbhai P Dodia in the year 1982 with an aim to provide quality based machinery in domestic as well as international market. We are an ISO certified drill machines manufacturer. We have made our strong image in competitive market as a manufacturer, supplier, trader, exporter, wholesaler and distributor of various precision engineering machinery. Our product range includes Heavy Duty Pillar Drill Machines, Heavy Duty Radial Drill Machines, All Gear Drill Machines, Diamond Polishing Machines, Diamond Bruiting Machines, Diamond Cutting Machines etc. This entire range of Drill machines are widely used in various workshops, manufacturing units, mass production units, fabrication units, carpentries units, Different Steel Plants, Copper Plants, and other machinery and parts manufacturing units for drilling purposes. Diamond polishing machinery are widely used for diamond cutting, diamond polishing, diamond shaping, diamond bruiting etc in Diamond processing plants and Diamond processing companies.

We are associated with a renowned and trusted vendor base to procure only quality assured raw materials as well as components. Some of our raw materials are Casing, Alloy steel, Forge steel, EN-8, Brass parts, High graded Bearing, Heat treated Gears, High speed Electric motor, V-Belts etc. Along with our high quality raw materials, we use modern technologies to make our products as per India standard IS: 2199, 1989 as well as norms.

We are supported by a well equipped infrastructure that has core production facilities. It includes some of imported mother machinery and some of manually operated machinery, calibrated measuring instruments etc. We regularly maintain these machines for a hassle-free production process. We have well trained qualified staff & highly skilled work force for better results. Proper working environment is ensured for them and utmost care is taken for consistence in quality, interchangeability of parts and also selection of appropriate material while designing the machines. Thus, with a modern, infrastructure and adept team of professionals, we have been able to emerge as a big manufacturing company of heavy duty & durable machines.

We hope you all shall extend your co-operation by purchasing newly produced machines.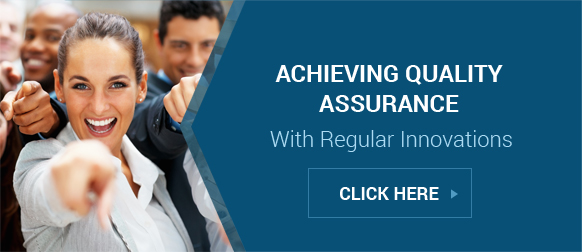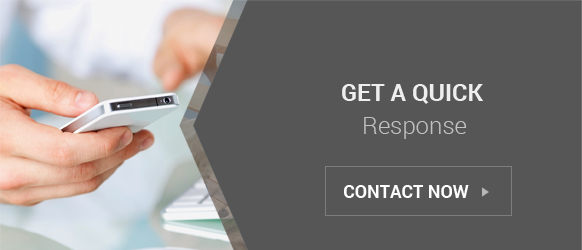 Our Unique Self Point

Some of our market winning strategies are:

Precision engineered machines
Updated manufacturing facility
Timely delivery
Ethical business
Honest deals
174, G.I.D.C., Chitra, Bhavnagar - 364004, Gujarat, India
Phone :+919206046887
Mr. Mukesh Bhai Dodia (Proprietor)
Mobile :+919206046887
Mr. Mukesh M Dodia (Director)
Mobile :+919206046887